Sponsors
We could not run our group without the generous support of our partner sponsors. As we are a totally independent group, the sponsors have no editorial control of our schedule, website, and individual talks. We do not share any monthly event registration data with our sponsors
Occasionally, outside of the main monthly event schedule, we will run a workshop that particularly focuses on the products from a selected sponsor. We make this very clear in the workshop description, and if registration details for that event are shared with the sponsor, we again make that very clear in the listing.

D3R
D3R is a digital design and build agency focussed on creating and scaling bespoke platforms for rapidly growing ecommerce brands. We value Web Performance as an effective tool in our arsenal for continuously improving conversion, user experience and accessibility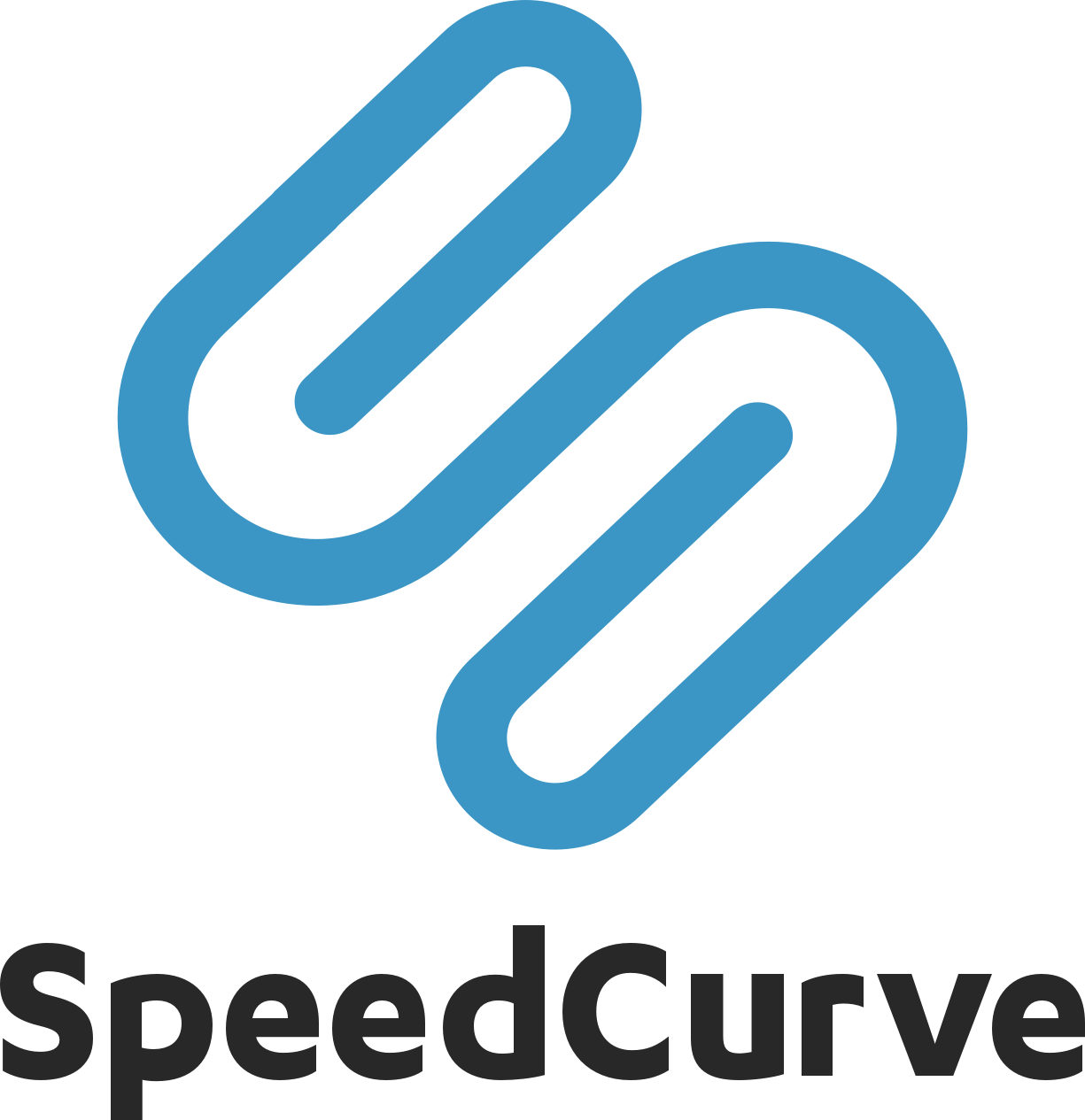 SpeedCurve
See how real people experience the speed of your website. Then use SpeedCurve's synthetic and real user monitoring solutions to find (and fix!) your web performance problems. Companies like Ancestry, BBC, Casper, Expedia, Shopify, and Zillow use SpeedCurve to create faster, more joyous experiences for their visitors.